Welcome!
Malibu Maine is an imaginary hometown, but you are shopping with real people running a friendly, small Maine business. To see all the products we have available this season, please tap our View All button. Thank you for visiting!
Go on a journey with a cottontail...
The New England cottontail travels across habitats and seasons looking for other rabbits. Meet a turtle in a marsh, a piping plover on the beach, a snowshoe hare and so many more!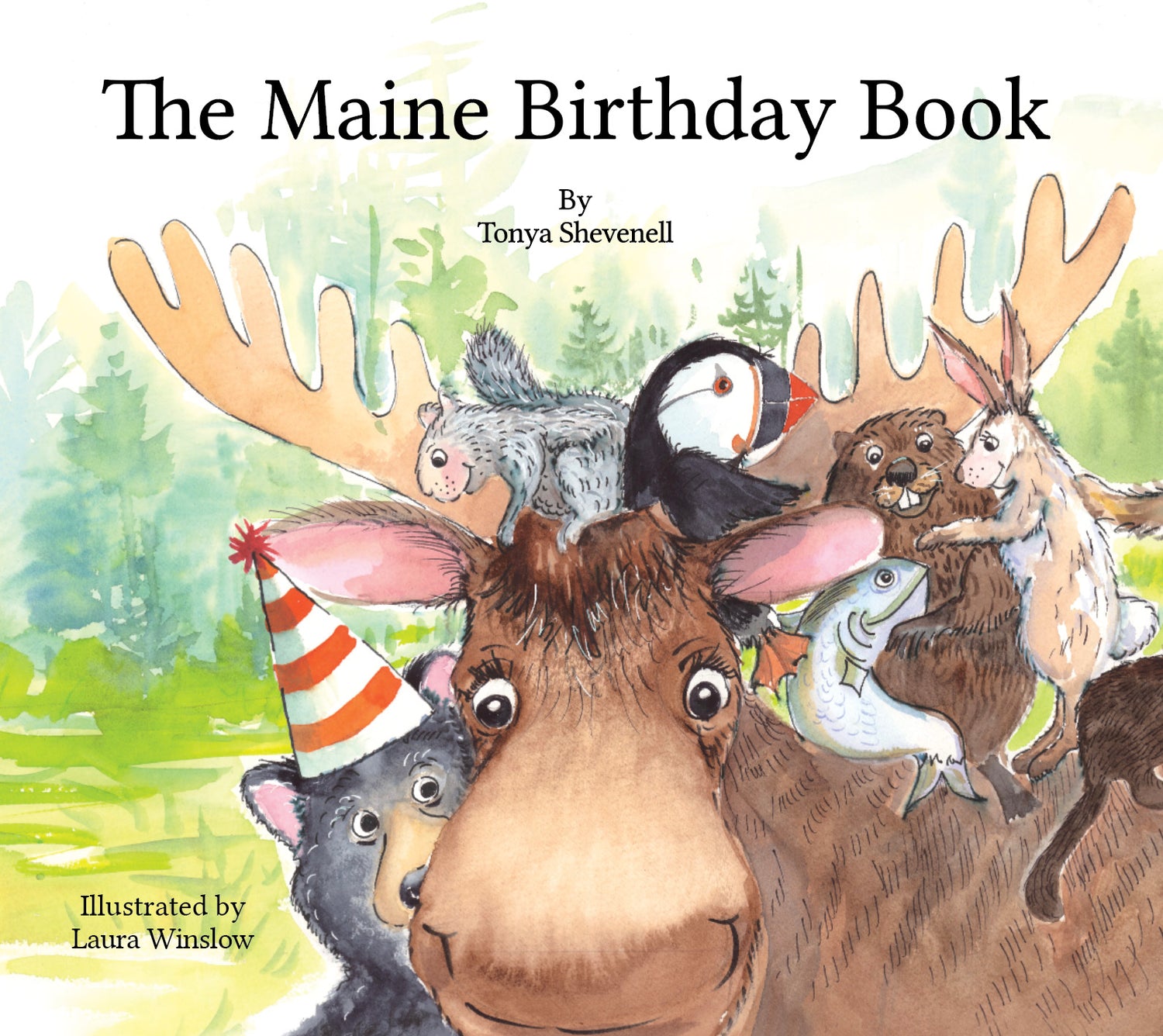 Our bestseller!
A children's book celebrating the wildlife and geography of Maine through the birthday stories and special wishes of animal friends.
Learn more and shop
What's this New England cottontail rabbit looking for?
Find out in Hop Onward Rabbit Rabbit: A New England Cottontail's Journey!